My name is Gwenn Ann, founder and owner of Gwenn Ann Fine Jewelry. I started as a goldsmith, learning to design and produce beautiful jewelry.
After working in jewelry retail I decided to switch careers, and started working in healthcare. I wanted to look after the people who need help the most. During my career in healthcare, I learned that all people are beautiful, no matter their age, gender, wealth or background and contribute to a beautiful world in their own way.
I wanted to combine my craftsmenship of goldsmith with helping people. That's why I founded Gwenn Ann Fine Jewelry.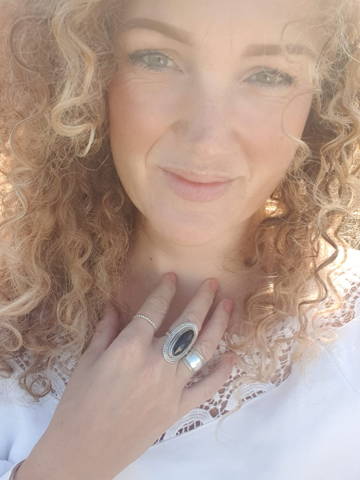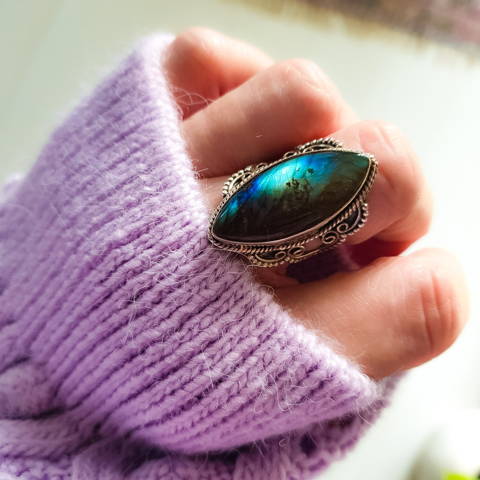 My mission is to let all women across the globe feel their inner beauty through beautiful jewelry. Because if you feel confident and wear things that make you feel beautiful life will smile at you.
Studies have shown that feeling beautiful makes you a healthier person. Something I've seen with my own eyes for years working in healthcare.
I want everybody to 'let their inner beauty shine' through my fine jewelry.
Rose Quartz
Let Your Inner Beauty Shine
Gwenn Ann, 'Let Your Inner Beauty Shine' is best represented by the Rose Quartz. This beautiful gemstone is the stone of unconditional love and external peace. Rose Quartz is ideal in attracting love. Holding Rose Quartz enforces positive affirmations. And this beautiful stone encourages receptivity to all kinds of beauty.
If you're interested in our collection of Rose Quartz jewelry, check out our website. Our Rose Quartz collection is continuously changing, so keep an eye on it.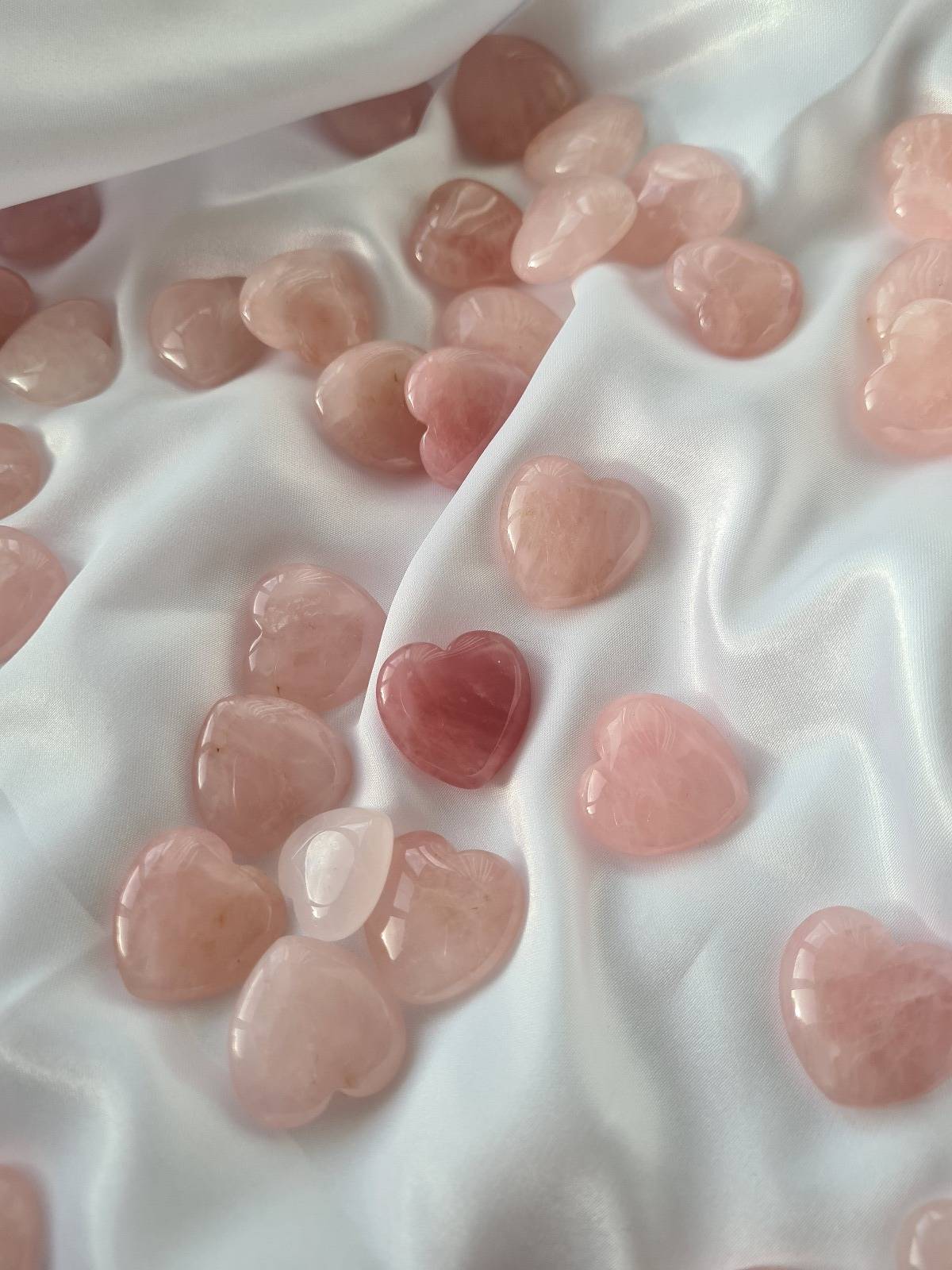 People who know me, know that family means everything to me. I have a very big and close family that have shown me that family means life. I have my own family together with my husband and two little cute boys of 5 and 2, who definitely keep me busy.
When founding Gwenn Ann Fine Jewelry, I wanted to make sure my personal beliefs are embedded into my passion. That's why I don't see people who buy my jewelry as customers but as my family.
My ambition is to make the whole world part of my family to be able to share my passion, beliefs and beauty. Everybody is beautiful in his own special way. Come and join my family...